Here's What I Know About You:
📚You want to write your first novel, while keeping on top of the 9-5 and looking after the kids.
📚Because you're busy, you know you have to fit your writing around your lifestyle, not the other way around. 
📚You know if you finish your novel creative fulfillment, new possibilities and perhaps even extra income await.
📚Only 1 in 10 manuscripts actually get finished.
You want to be that 1.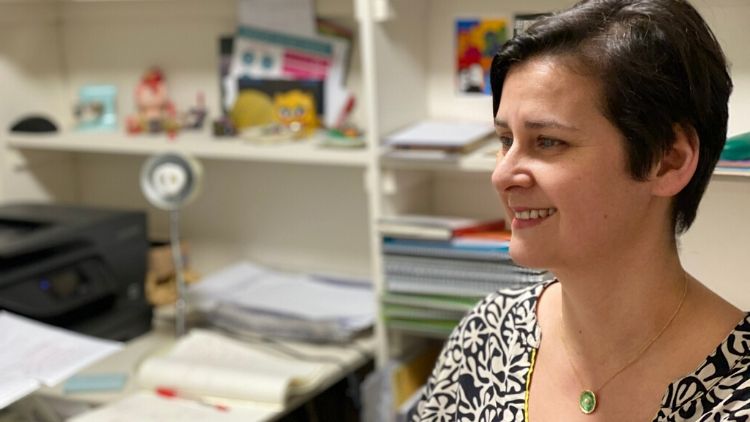 How do I know? Because that was me.
I've been in your shoes.
To guarantee you get to The End, there are 3 things you need to do: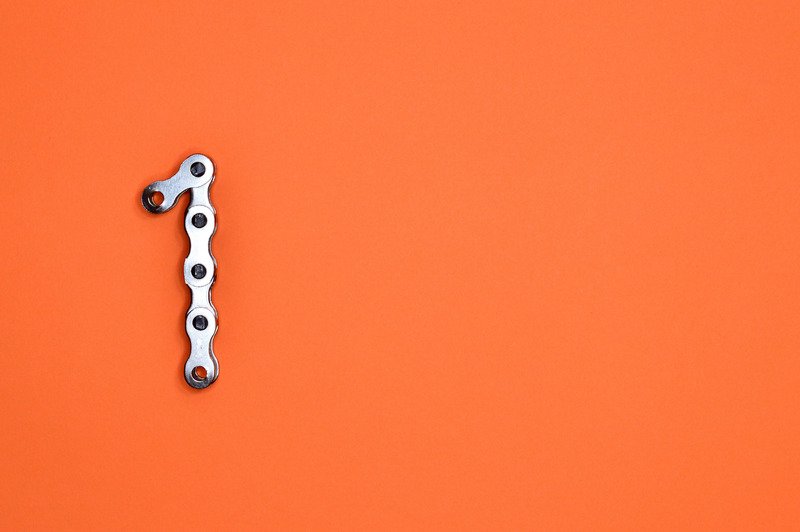 Get Your Head Straight!
Get into the right headspace so you can write without 'comparisonitis'. This is something most new writers forget about. The result is they don't finish their novel. Don't underestimate how important this is.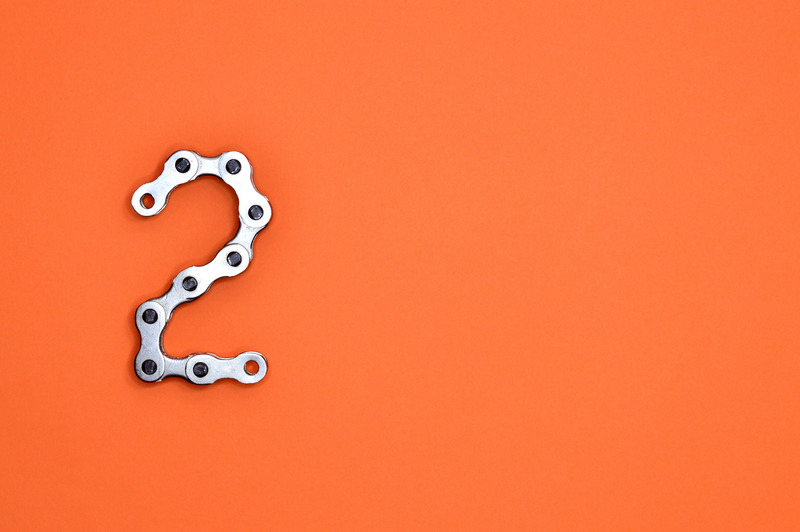 This is your first novel so keep things simple. Learn how to use character, point of view and the traditional story structure to write a novel that builds tension, keeps your reader interested and leaves them wanting more.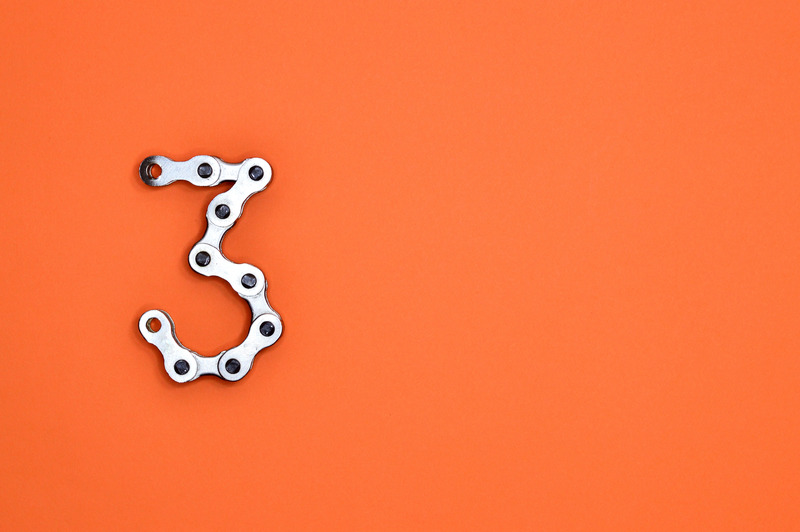 When your book is finished it's time to publish. At the end of this course you'll understand the difference between traditional and indie publishing so you can make an informed decision about what's best for you.
This course is rated 5 Stars:


It's full of valuable information with helpful practice activities. Emma is knowledgeable, gives clear explanations, and has an engaging delivery.  
- Didar
So who am I and why should you listen to me?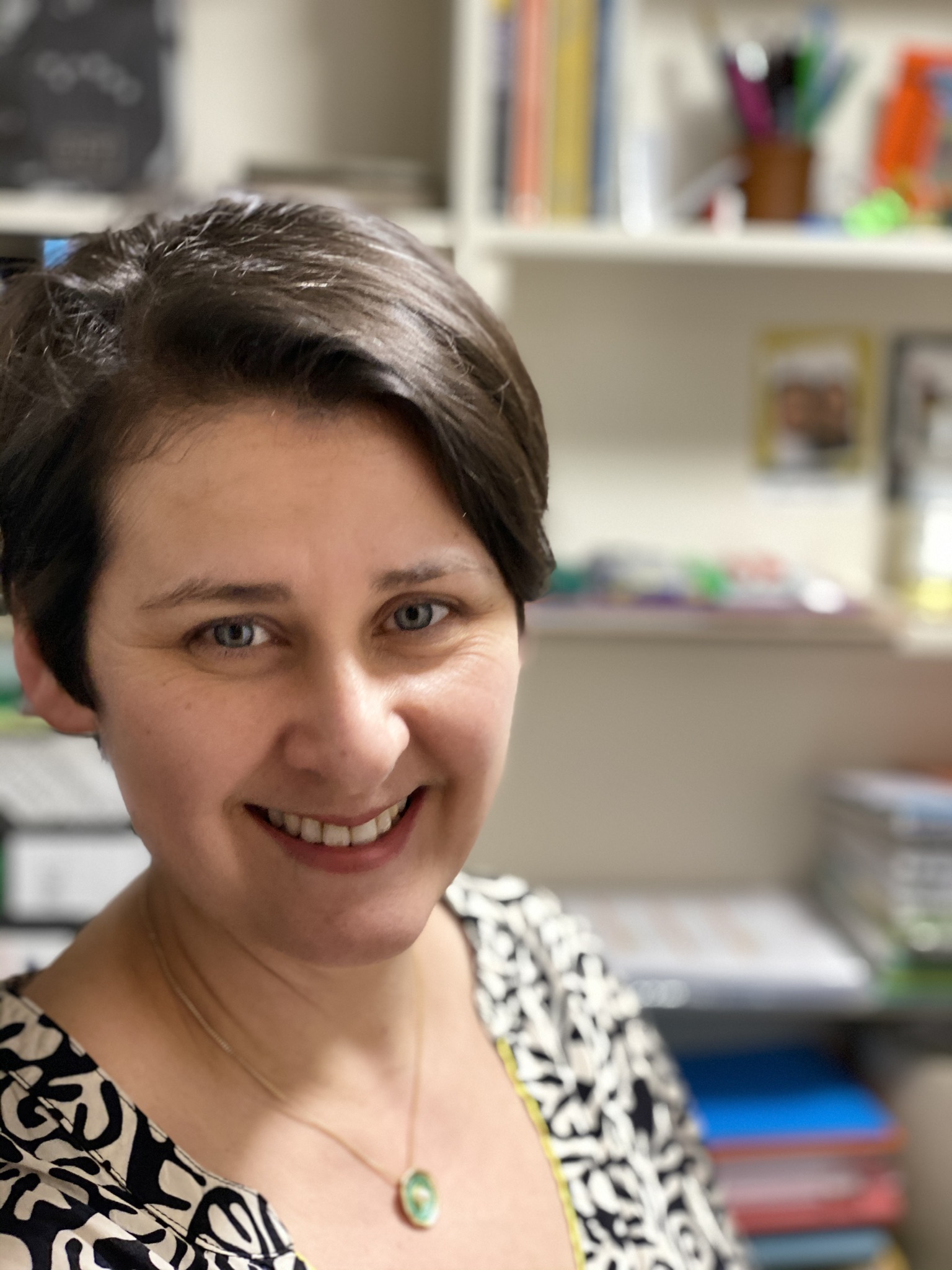 Hi, I'm Emma
I began writing seriously while a stay at home mum with 3 children under five years old. I needed something for myself and for my future. 
By changing my mindset, being consistent, and developing confidence I have gone from having a collection of handwritten notes to two fully written, professionally edited, and published novels. 
Having experienced first-hand how writing changes lives, I now help beginner writers find the time and confidence to write their own first novel. 
Before writing, I trained as a stage actor and worked in London for a decade before moving with my husband to Hong Kong. After seven years in Hong Kong we relocated to Edinburgh, Scotland, where my writing came together and publication beckoned. 
It's important to have mentors and I regularly turn to Joanna Penn for publishing, K.M. Weiland for writing craft, as well as Amy Porterfield on how to create this excellent online training for you.
The confidence and self-belief writing and publishing my first novel have given me, has literally changed my life. I now know there's nothing I can't do if I make the decision to do it.
You can do the same 😃
What do you get?
You get the process by which I started writing my first novel. Not only did it get me to The End, but it started me on my second novel, and my third...
✏Tools and strategies to help you form a strong and resiliant mindset.


✏Delve into story structure. This is your first novel. To keep things simple, we examine the traditional story arc so you can write a well-paced novel


✏This is were you use my tried and tested technique to create fully rounded and believable characters your readers will want to know intimately


✏Explore 1st, 2nd, and 3rd point of view. Understanding each POV will help you determine how best to tell your story and engage your audience


✏We delve into publication. Which route is best for you - traditional or indie? This circles back to mindset and understanding why you want to write your novel